LM Ericssons
Athlone Co Westmeath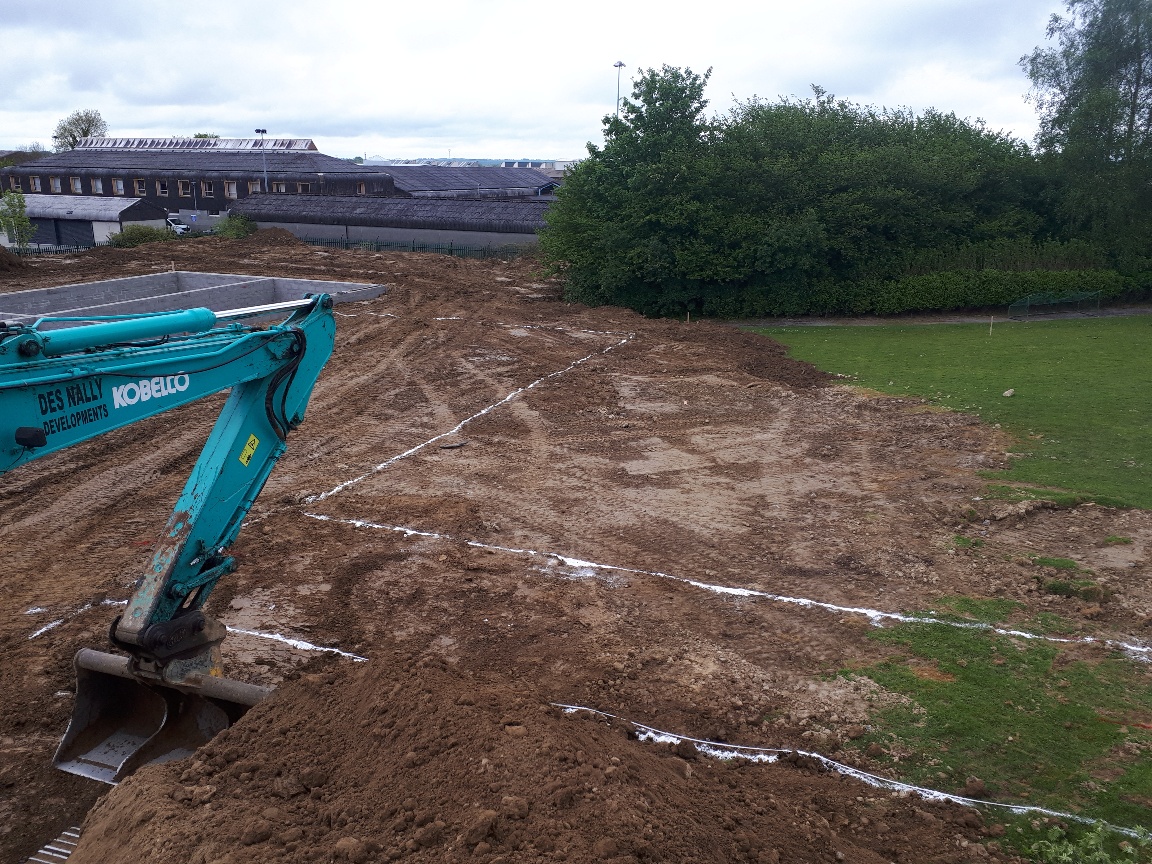 LM Ericssons
Athlone Co Westmeath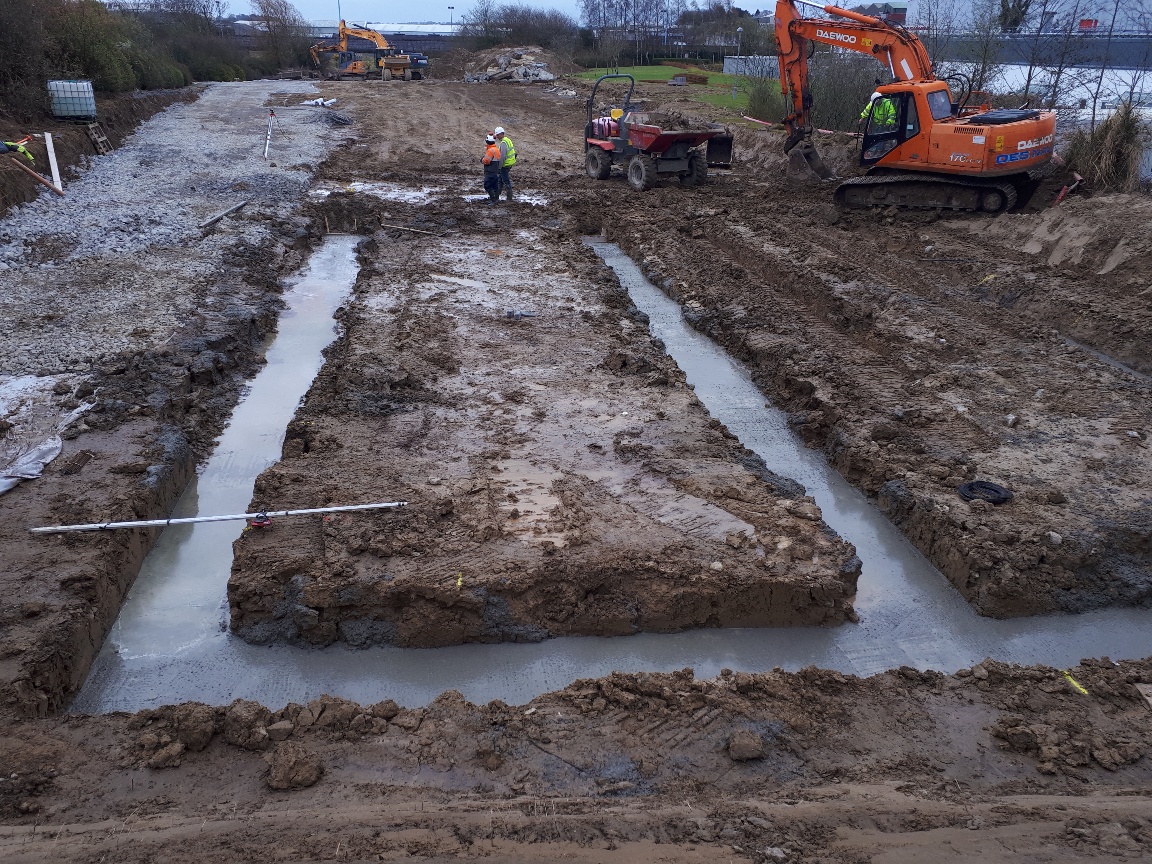 LM Ericssons
Athlone Co Westmeath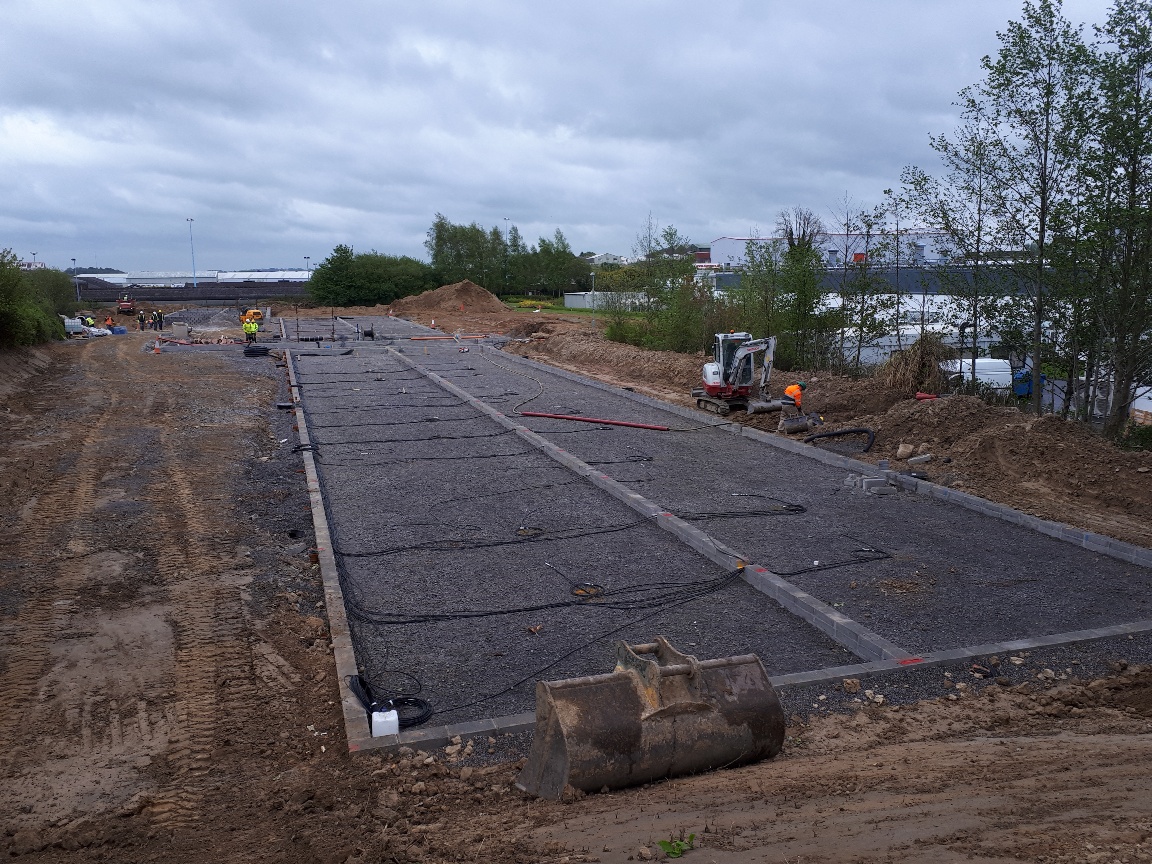 LM Ericssons
Athlone Co Westmeath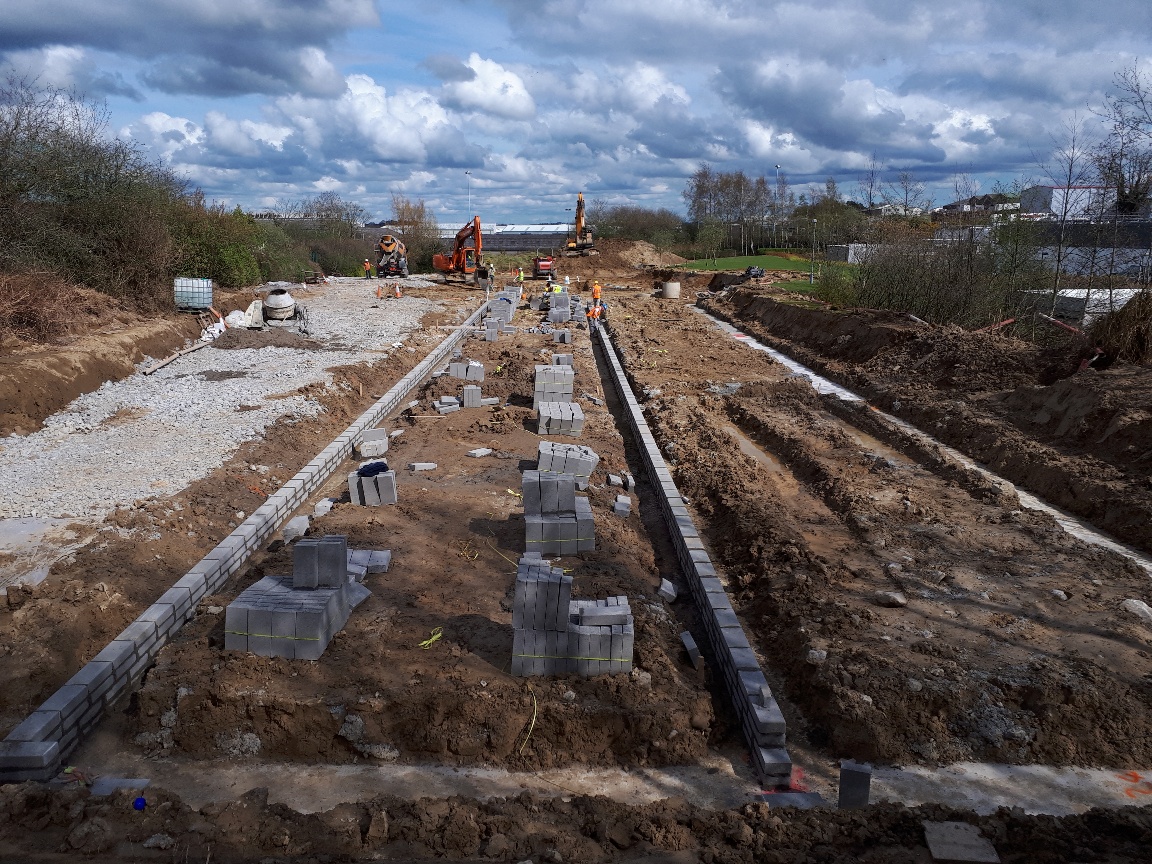 LM Ericssons
Athlone Co Westmeath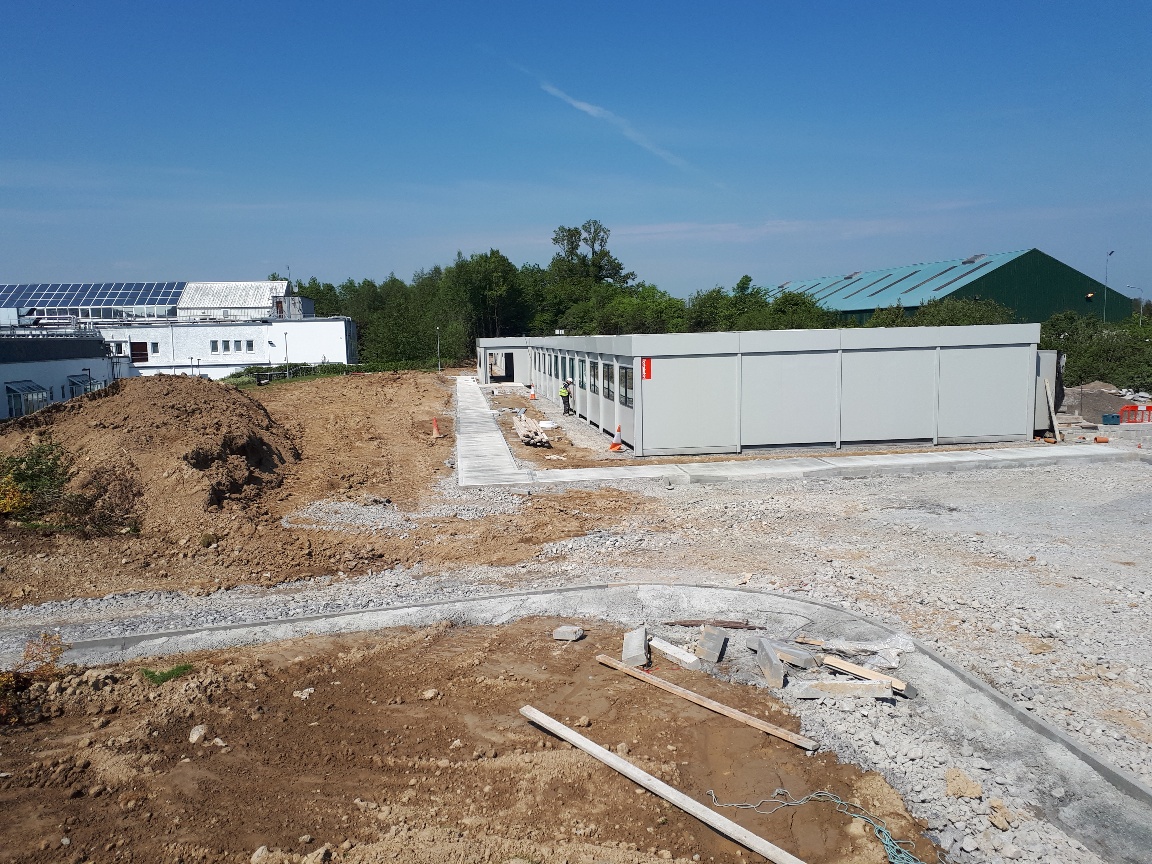 LM Ericssons
Athlone Co Westmeath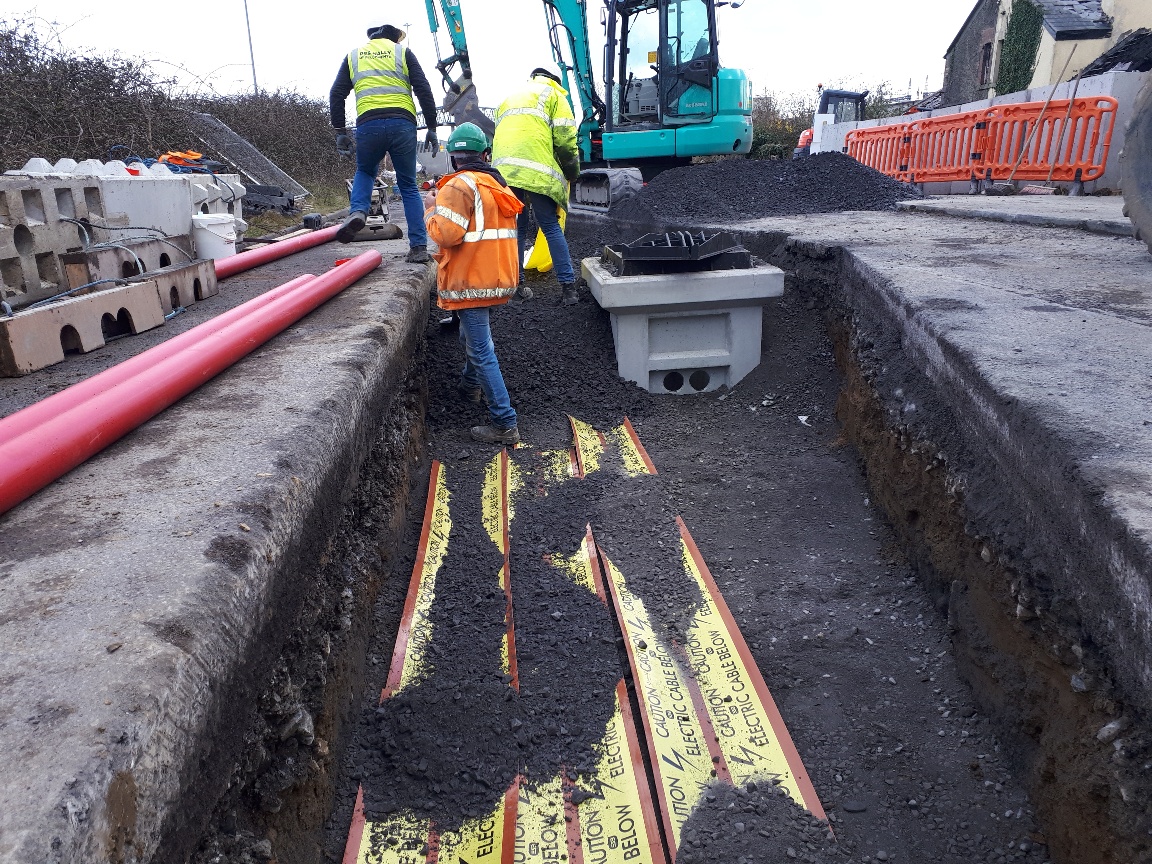 ESB works
Finglas To Belcamp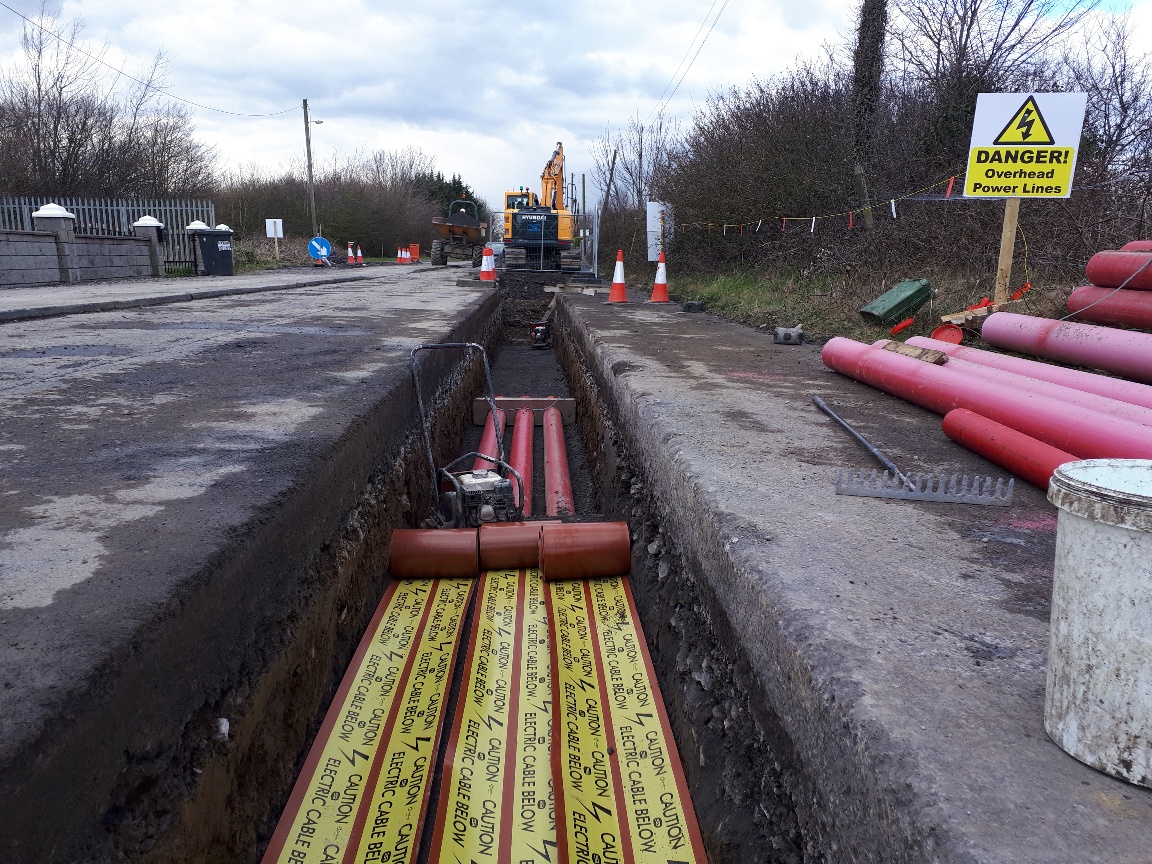 ESB works
Finglas To Belcamp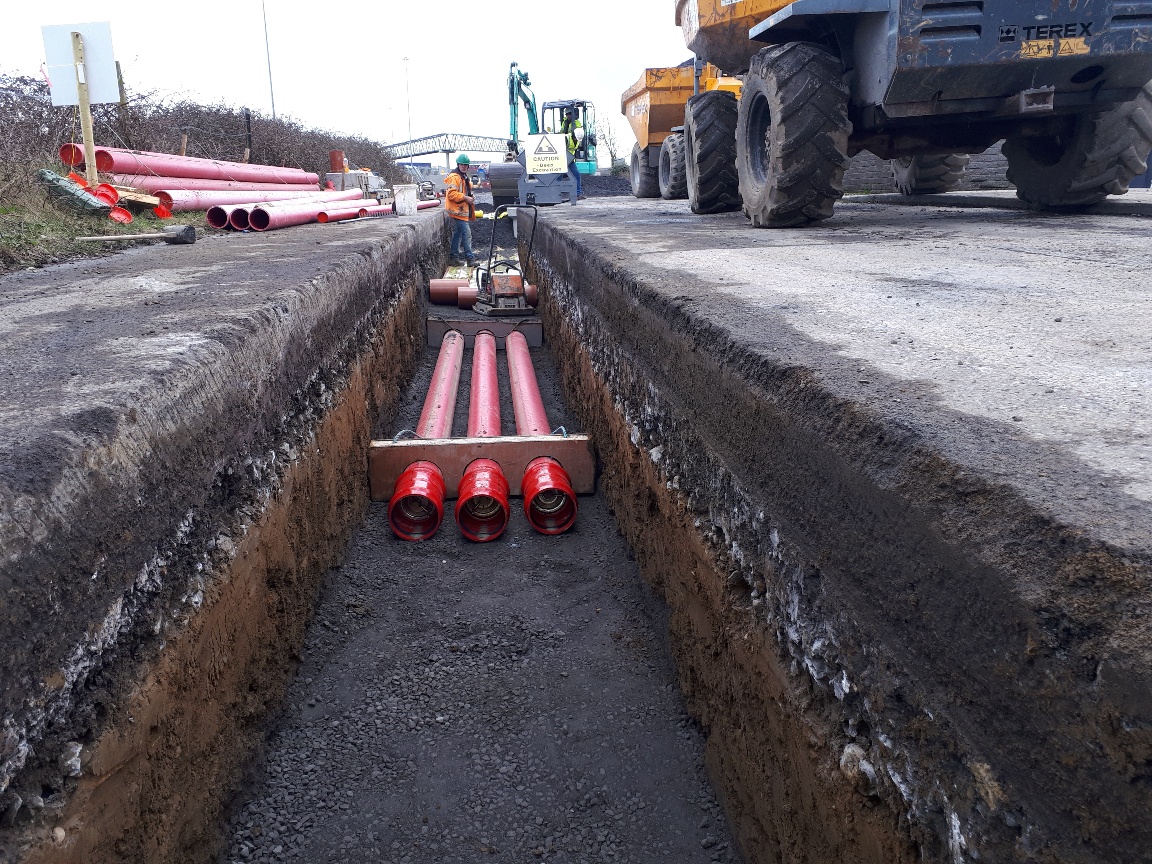 ESB works
Finglas To Belcamp
Dept. of Defence
Glen of Imaal Co Wicklow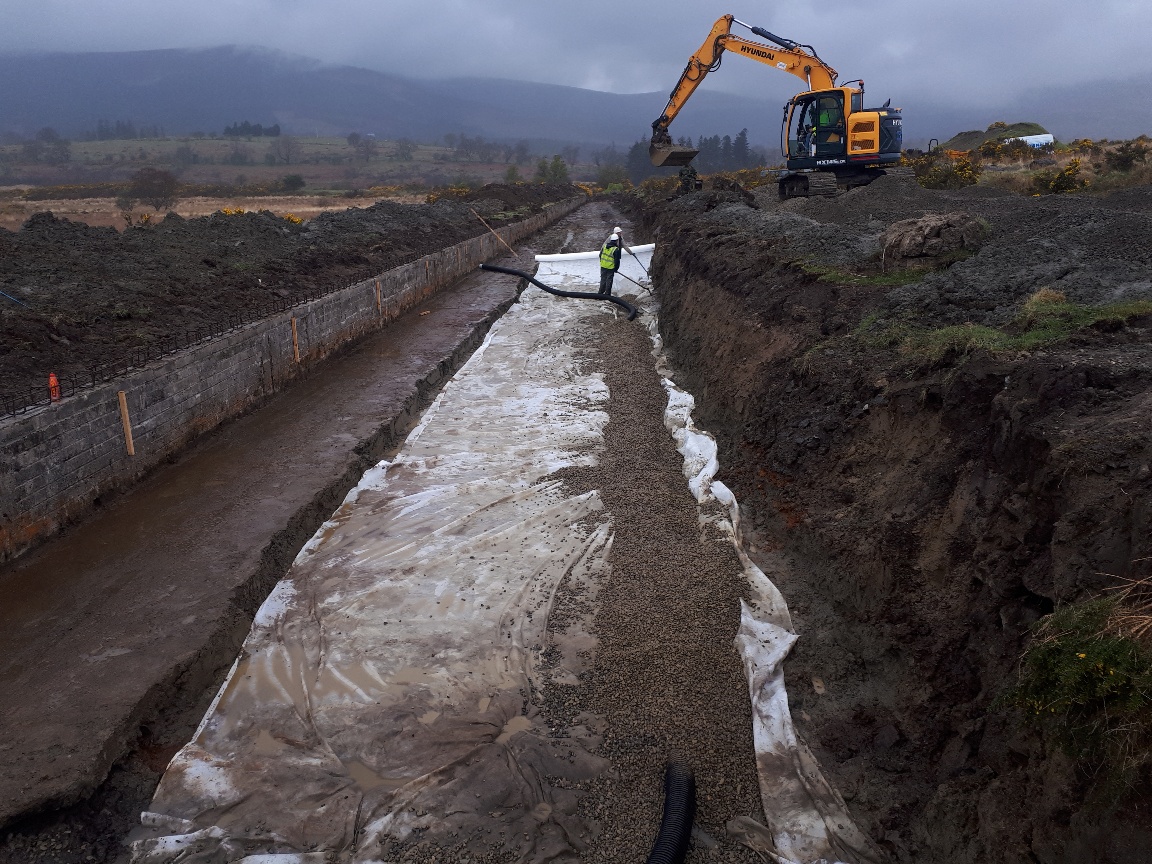 Dept. of Defence
Glen of Imaal Co Wicklow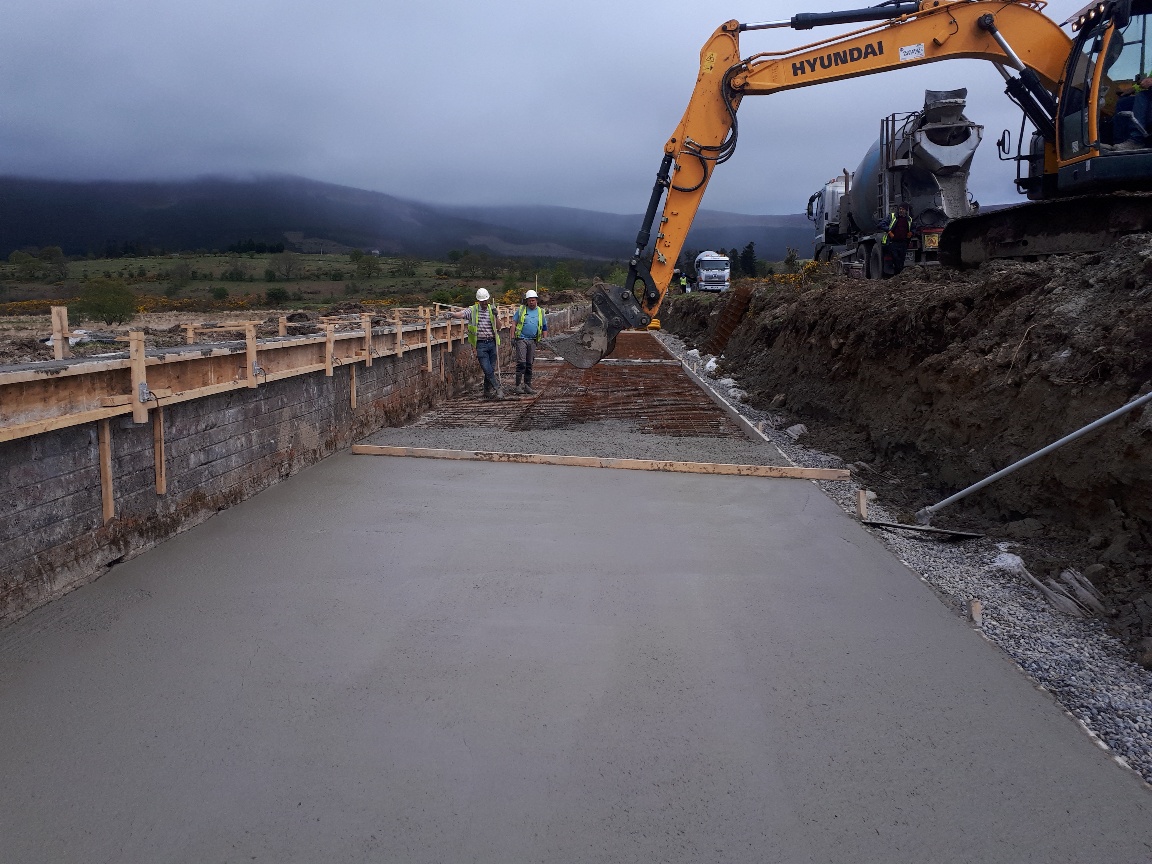 Dept. of Defence
Glen of Imaal Co Wicklow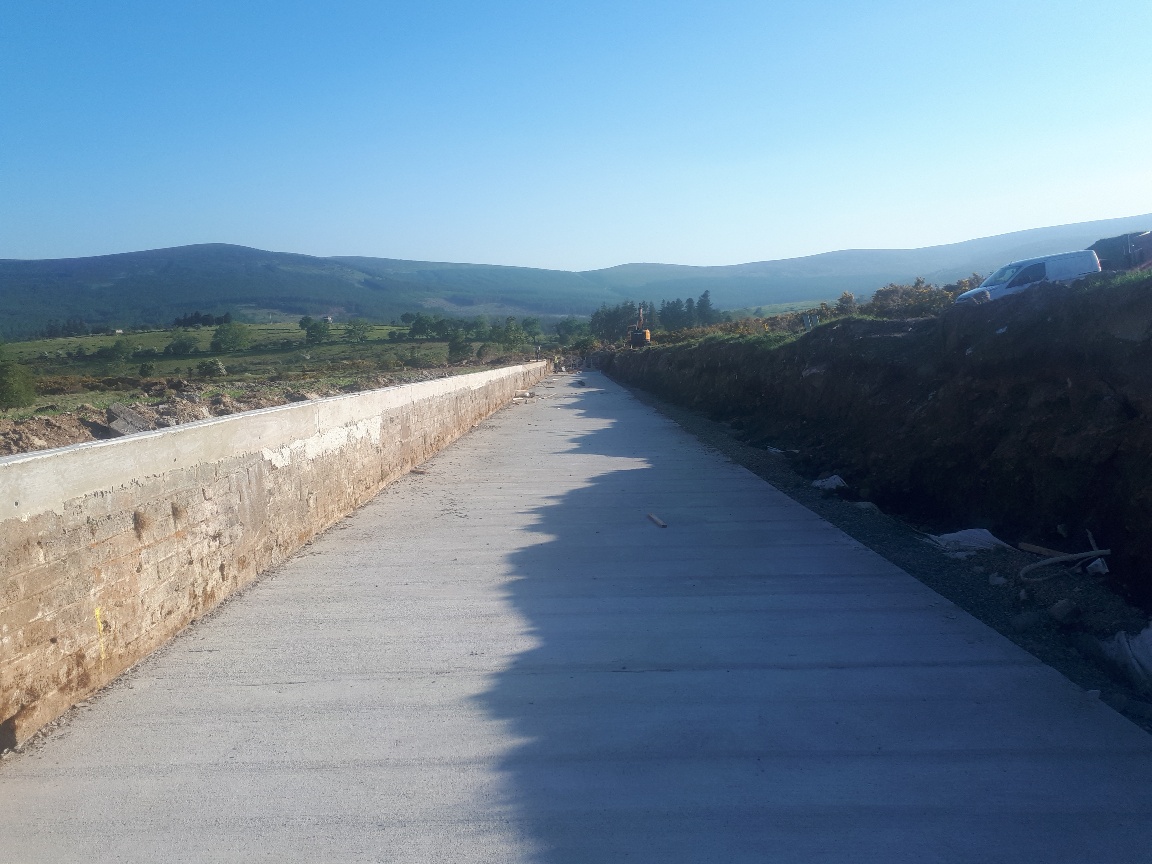 Dept. of Defence
Glen of Imaal Co Wicklow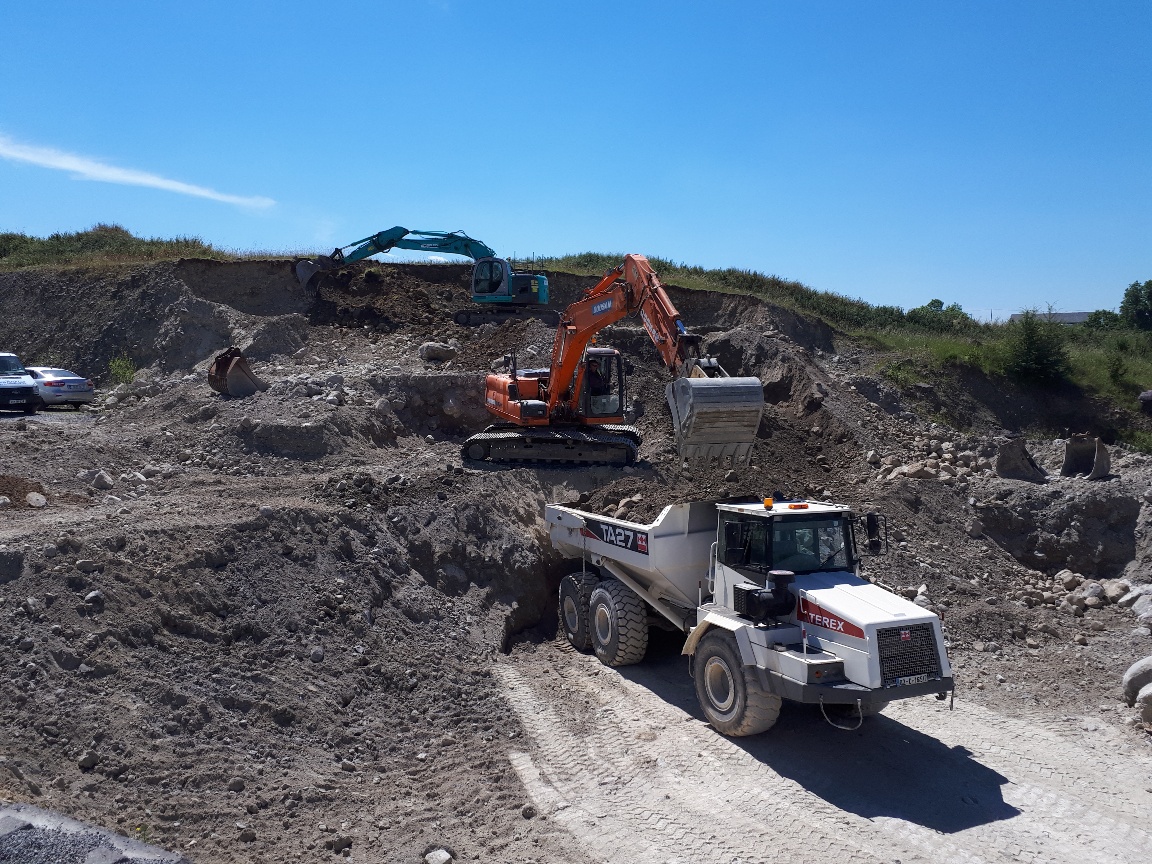 Kildea Concrete
Athlone Co Westmeath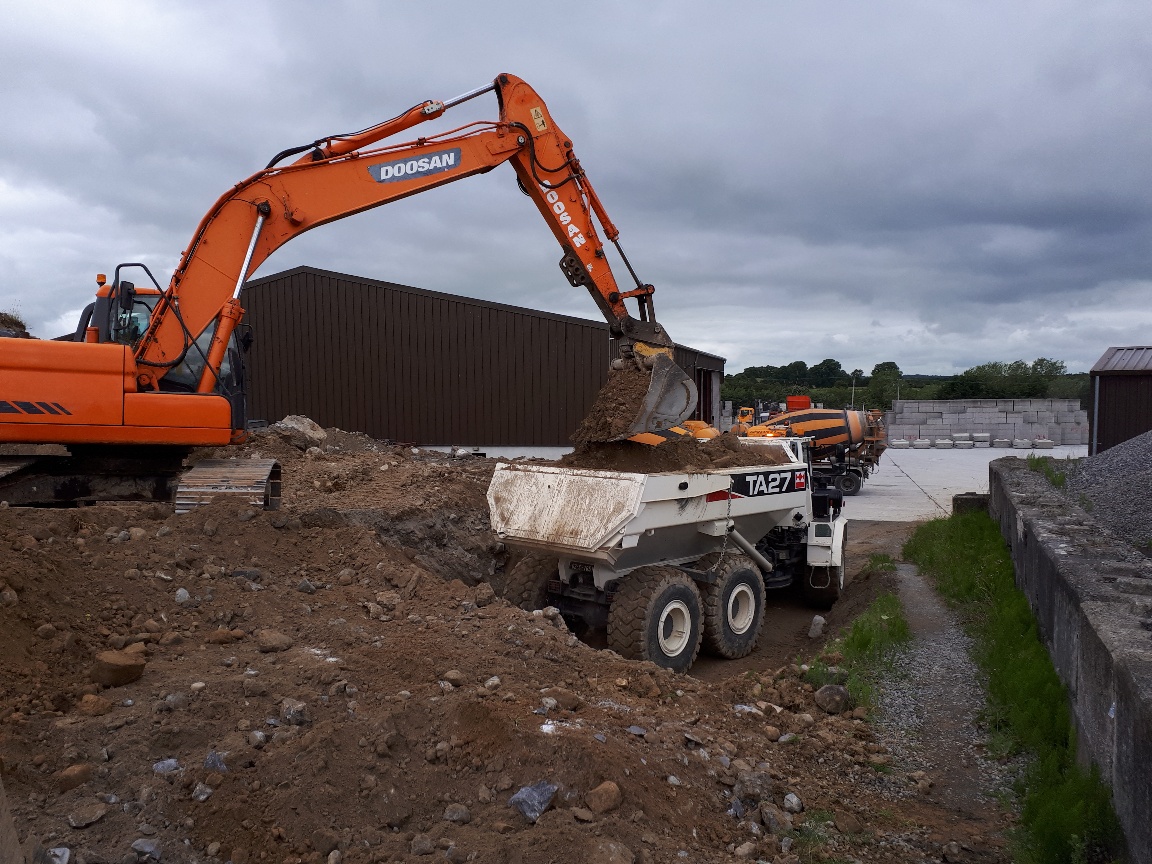 Kildea Concrete
Athlone Co Westmeath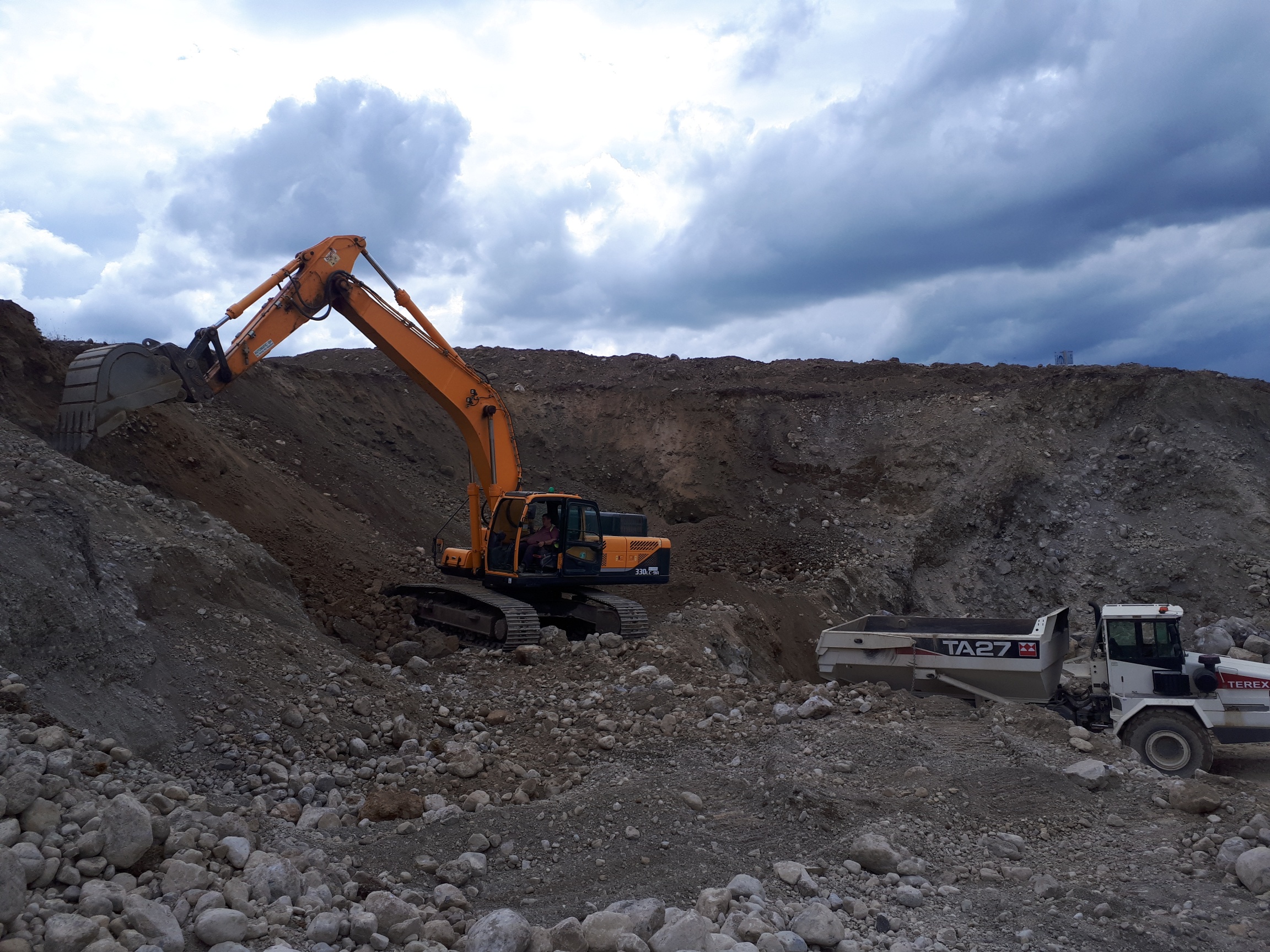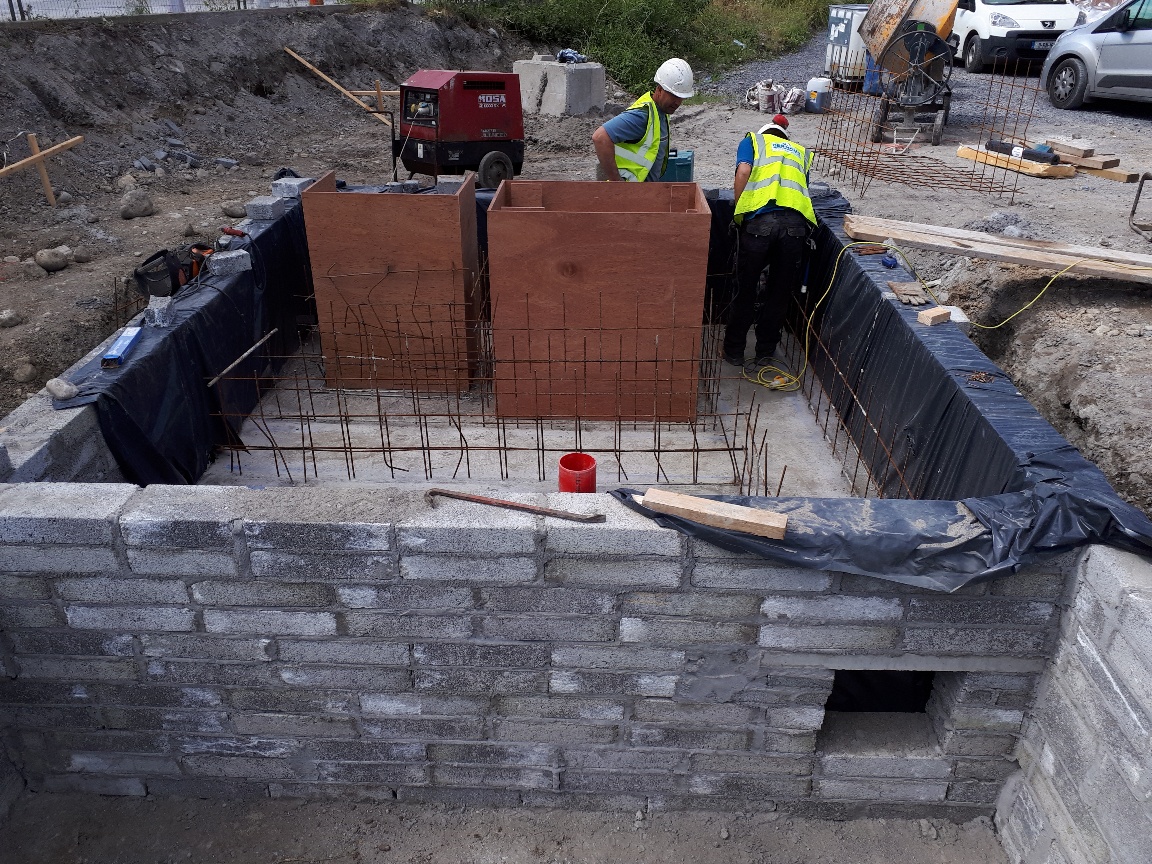 Kildea Concrete
Athlone Co Westmeath
Mission Statement
Over the last 30 years, Des Nally Developments Ltd has succeeded by delivering outstanding results. The honesty, experience and commitment of our people are vital to Des Nally Developments Ltd mission.
Our approach is to lead by an unwavering focus on fully understanding the needs of clients and delivering on our promises.
This is achieved by placing a strong emphasis on Cost-effective Performance, Quality, Health &Safety.
All our operatives are safe pass trained, CSCS qualified and undergo regular training.
We place strong emphasis on employee development and training at all levels which creates a competent culture within Des Nally Developments Ltd.
The practice of Des Nally Developments Ltd is to carry out as much as possible of the construction work using our own resources, generally only relying on sub-contractors for specialist areas of work. This way, we remain in control of the complete construction process. This results in a more efficient site with single point responsibility, clear lines of communication, quick response time, greater flexibility and enhanced safety, quality and environmental performance.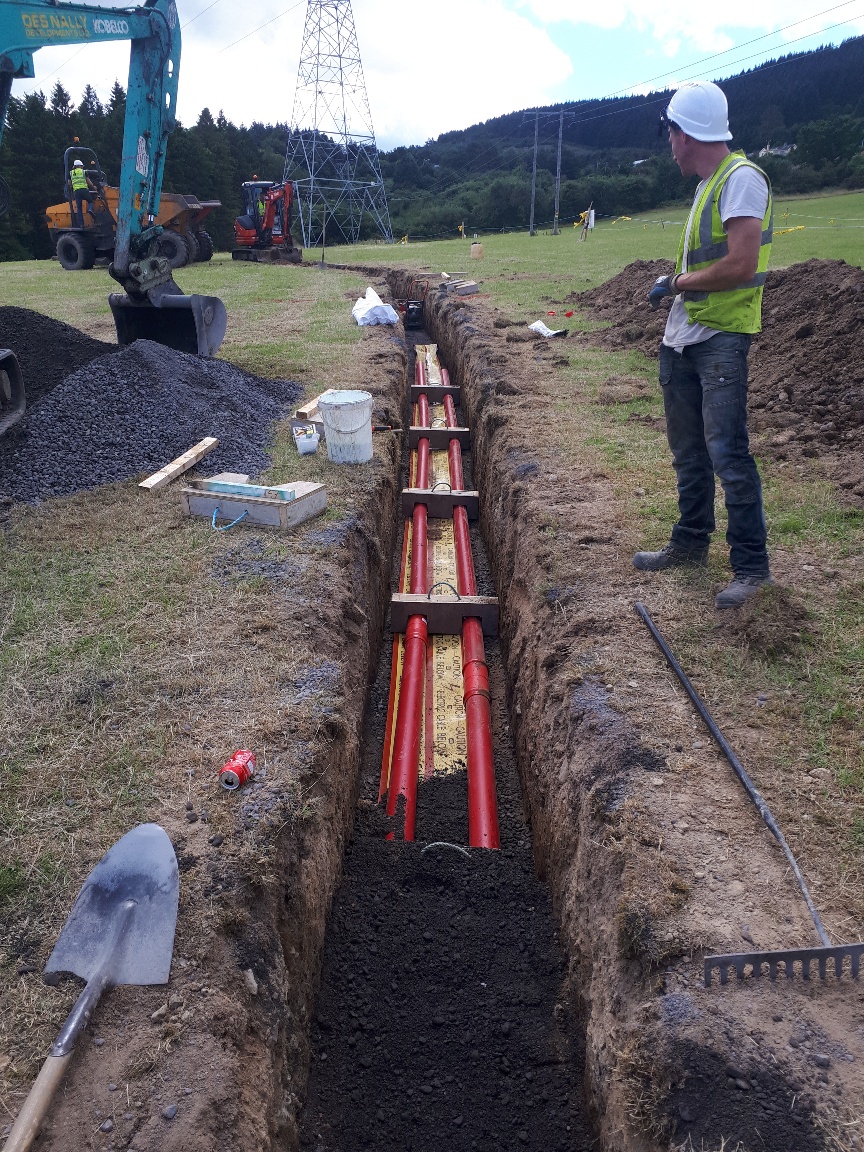 The road to success is always under construction.